Solutions Lab

"Traveler, there is no road; you make your own path as you walk."
Antonio Machado


THE WALK AHEAD



Leadership Lab
Showing tomorrow's decision-makers how to factor the social value into their economic mission.
Teaching
and Researche

Provoke future leaders in new ways of thinking and living leadership through a Leadership Lab, integrated into business schools and training institutes. The Leadership Lab prepares tomorrow's decision-makers to place social value in their economic mission by combining educational contributions, group research, spaces for reflection, individual introspection, conversations with current leaders, and interaction with innovation labs in companies.
Expanding the 360 vision by opening the circle and giving it an additional dimension to 180 degrees.
Awareness
and Decision-Making

The 360 vision has become incomplete and may even be constricting because it applies to a known perimeter. KyoSei proposes to widen the 360 vision, to open the circle and give it an additional dimension to 180 degrees. Just as the quadrature of the circle is impossible if one limits oneself to the use of a ruler and a compass, this 360 augmented vision requires transcending existing patterns, observing and analyzing phenomena that others do not question or see. Leadership 540 steers leaders to question themselves about the courage and audacity in organizational culture and behavior. The manager-leader who makes the choice to challenge certainties in order to generate a healthy and sustainable performance is born from this realization.
A valuable tool to share experience, knowledge and life skills.
Transmission
and Sharing

With all its possible variations such as classic mentoring, peer-to-peer mentoring, mentoring circles, reverse mentoring and executive shadowing, mentoring is a valuable tool to share experience, knowledge and the transmission of life skills as well as know-how to live better together. By valuing learning through observation, questioning and experiential guidance outside of any hierarchical framework, mentoring helps to connect isolated knowledge, distant generations, and differentiated visions and paths. It contributes to the personal and professional development of individuals who make organizations and systems succeed and evolve.
Model C
An innovative approach for corporations willing to place employee performance and engagement at the heart of their strategy.
Exploration
et Expérimentation

The observation of a socially, economically and ecologically fractured world as well as the current metamorphoses of society, lead to rethinking the codes of thought, structure and organization traditionally considered as masculine. This observation enables one to face the challenges in a more conscious, intentional and strategic way. Based on the principles of circular economy, relying on so-called feminine values, including reasonable and long-term oriented growth, collaboration between all stakeholders and fair practices, KyoSei offers a concrete and innovative method called Model C. Model C is designed for companies wishing to put a renewed vision of the commitment and performance of women and men at the heart of their strategy.


"Experiencing Model C is the opportunity to revitalize the management of human resources and staff mobility.
Optimizing skill development, creating a unique reservoir of knowledge, Model C enhances the flow of creativity, collective intelligence and innovation at the service of organizations bcoming more agile and better prepared for the transmutations of society."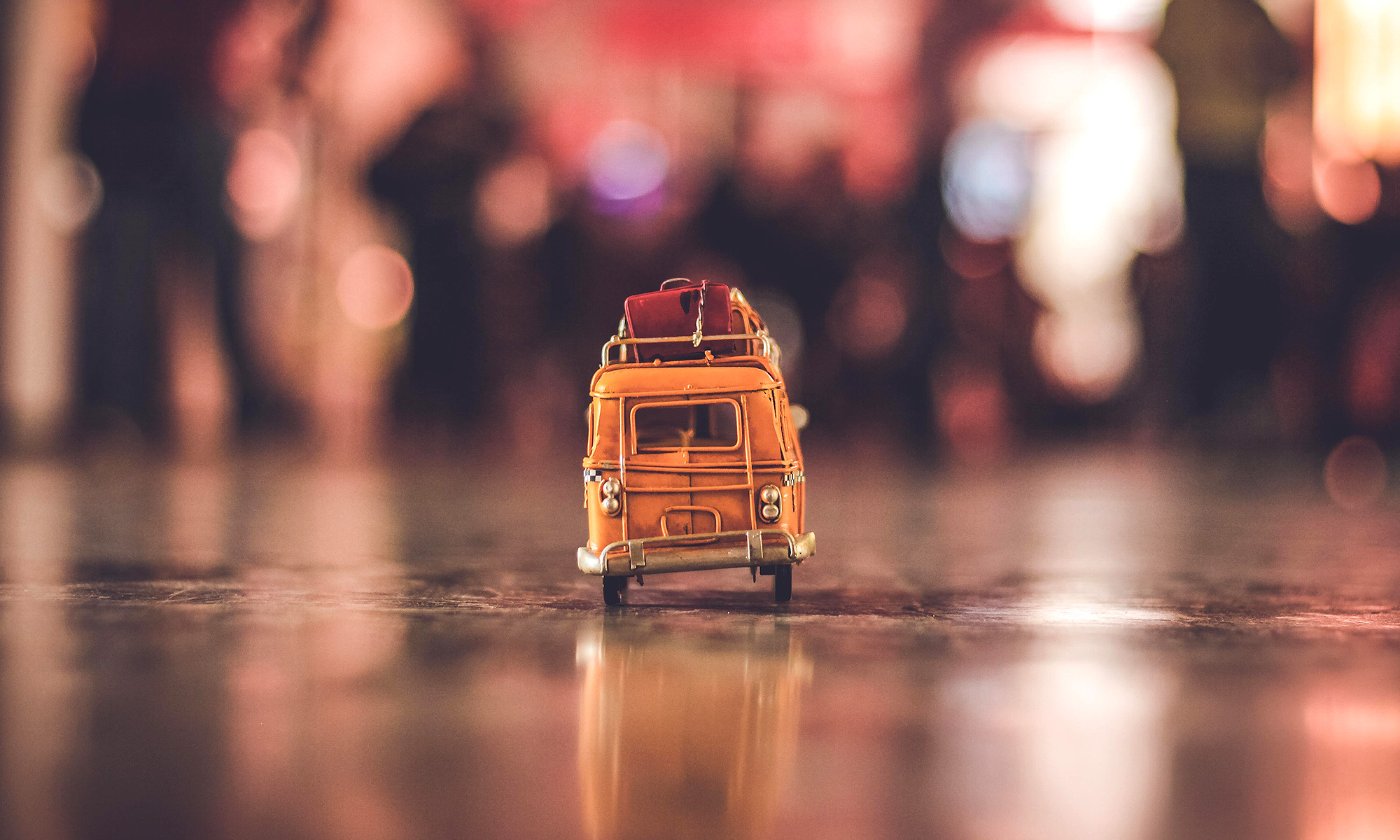 THE FOOTPRINTS ON THE ROAD


The results will be the footprints of your success and the path towards a sustainable performance for your people and your organizations.


Identify and use today's best practices to imagine and experiment leadership's next practices

Show their position as new leadership model pioneers

Are recognized as innovation and creativity hubs
Foster greater employee engagement

Share meaning and induce a greater sense of shared endeavor

Demonstrate the courage to take conscious decisions and share accountability

Are ready to embark on transformational changes to ensure sustainable organizational performance
Show greater engagement and solidarity

Include diverse profiles
​​
Demonstrate more agility and adaptability

Capitalize on their self-awareness and rely on their strengths and the collective interest
-
Sandy Beky
+33 6 22 44 52 91