Solutions Lab

"Traveler, there is no road; you make your own path as you walk."
Antonio Machado


THE WALK AHEAD



Model C
Circular economy powering innovations in the management of human capital
We invite you to leverage the potential of circular economy to power your human resources management with innovative practices in recruitment, retention, development and mobility.
As a team or an individual enhance the impact of your leadership: be a Thrivable leader
Discover our series of workshops tailored to your needs and expectations:

• Assess the maturity level of your Thrivable leadership
• Decode your immunity to change
• Understand the different leadership cultures at play in your organization
• Foster a corporate culture rooted in Interdependence and Thrivability
• Revisit your management style in the age of distributed power
• Leverage mentoring, reversed mentoring and executive shadowing to underping social competences and soft skillsy
Leadership Lab
Embedding social and environmental value creation in the training roadmap of future leaders
Our research and work about new leadership models have led us to trans-form the way to "teach" it to prepare future leaders to be more conscious of their impact and adapt to the multifaceted stakes of the energy transition.


"Experiencing Model C is the opportunity to revitalize the management of human resources and staff mobility.
Optimizing skill development, creating a unique reservoir of knowledge, Model C enhances the flow of creativity, collective intelligence and innovation at the service of organizations bcoming more agile and better prepared for the transmutations of society."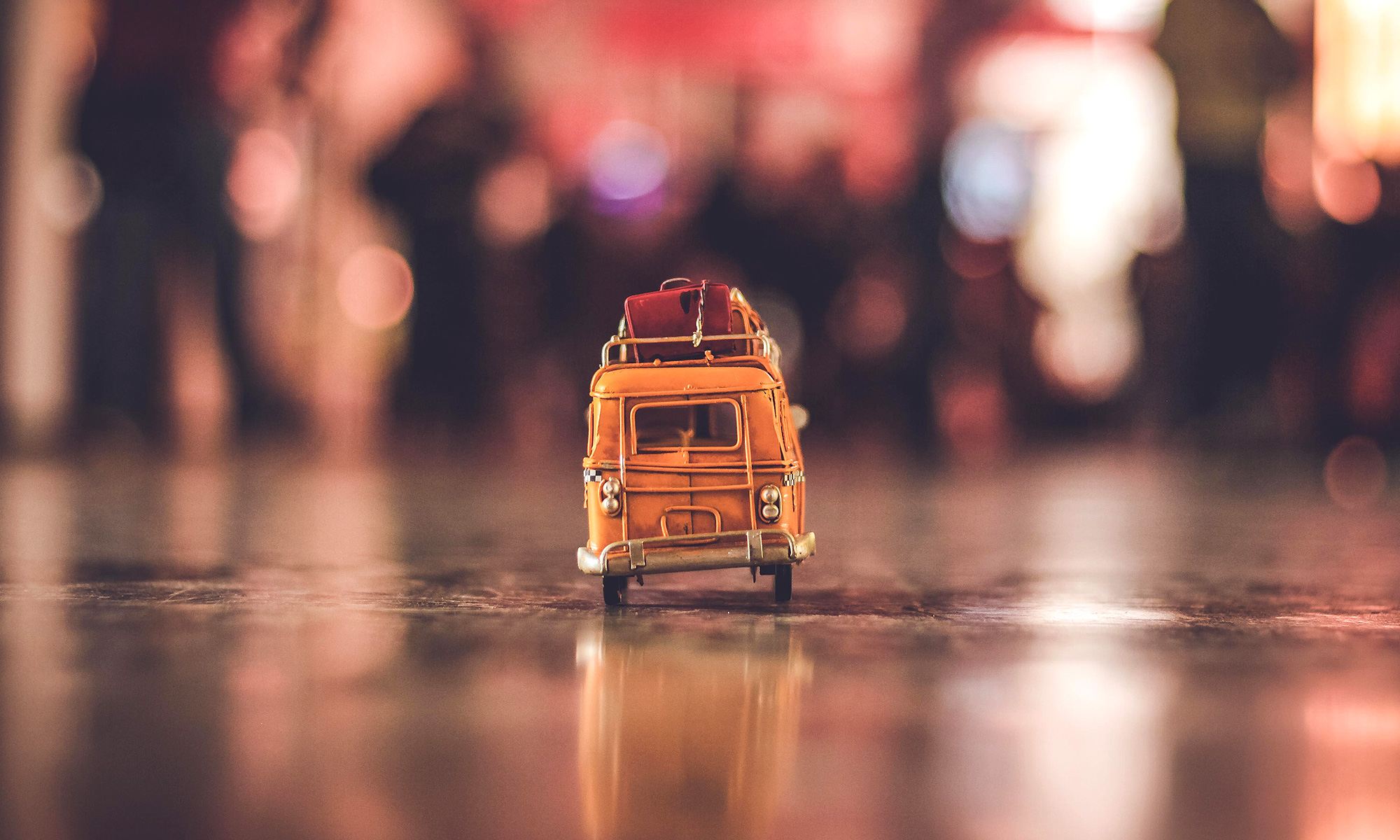 THE FOOTPRINTS ON THE ROAD


The results will be the footprints of your success and the path towards a sustainable performance for your people and your organizations.


Identify and use today's best practices to imagine and experiment leadership's next practices

Show their position as new leadership model pioneers

Are recognized as innovation and creativity hubs
Foster greater employee engagement

Share meaning and induce a greater sense of shared endeavor

Demonstrate the courage to take conscious decisions and share accountability

Are ready to embark on transformational changes to ensure sustainable organizational performance
Show greater engagement and solidarity

Include diverse profiles
​​
Demonstrate more agility and adaptability

Capitalize on their self-awareness and rely on their strengths and the collective interest
-
Sandy Beky
+33 6 22 44 52 91